No matter what industry your business is in, getting approval for new items and procedures is a major component of the workflow. Without approval from the right person, processes can be halted and delayed. However, with remote work, keeping track of what needs approval and requesting approval can be a chore.
Luckily, the Approvals feature in Microsoft Teams makes it as easy and simple. Approvals can be used for a variety of external and internal reasons, such as giving discounts to customers or requesting time off. Start using Approvals and improve your workflow!
Adding Approvals App to Teams
Before you can start requesting approvals or completing approvals, make sure you add the Approvals feature to your Teams. To do so, simply go to your Teams app, click on the three dots on the side, and search for the Approvals app. Then, click the icon and add it. Now you have Approvals in Teams!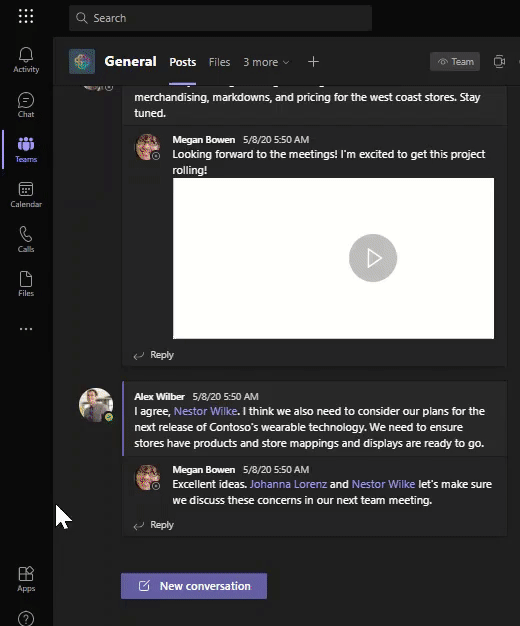 If you do not see the Approvals app on Teams, contact the admin of the tenant for the company.
Create an Approval Request
Now that you have Approvals in Teams, you can request an approval from within a chat or in a Teams channel. Click the Approvals icon at the bottom of where you normally compose your message and fill in all the details before submitting it. You can require multiple people to approve it, and you can add an attachment, making the approval process quicker and more efficient.
You can also create an approval in Power Automate. Doing it this way creates a workflow approval since you can create a new flow and select a trigger from one of the connectors provided. Keep an eye out for our upcoming article on how you can do that!
Approve or Reject a Request
If someone requests an approval from you, you can respond from the Approvals card, which will show all the details of the request as well as the status of the approval. You will get a notification when somebody requests your approval, but you can also see all the approvals you have sent or received through the Approvals hub no matter the platform the approval was created on.
Get that Seal of Approval
With the Approvals app, you can increase accountability and efficiency for your company. All the items that need approval will show up in the Approvals hub, giving your organization one central place to keep track of your items. Add Approvals to your Teams app and see the difference it can make!