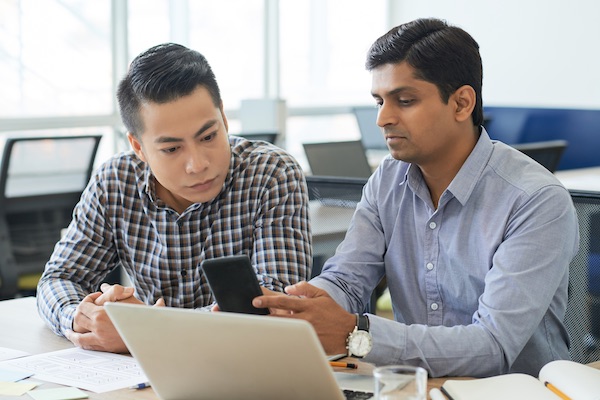 Reason #1: It's best to Focus on the User Experience
Remote Monitoring and Management (RMM) tools cater to the IT professional, marketing heavily towards IT Managed Service Providers. Endpoint Management solutions, such as Microsoft Endpoint Manager and VMware Workspace One, instead focus on the user experience and the organization as a whole.
Even though we're an IT Services Provider, we're dedicated to the user experience so we elect to use the tools that are designed for this purpose.
---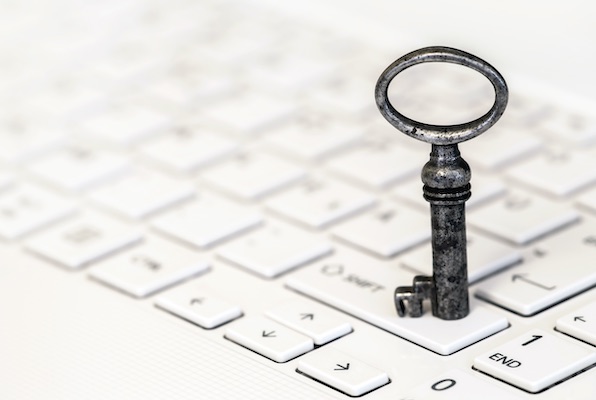 Reason #2: The Organization Should Own the Solution, not the MSP
If you have transitioned from one Managed Services Provider to another, you understand that it's a multi-step process and one of the aspects that can often complicate this change is the RMM tool in use.
If your organization has invested significantly in automation through an MSP's RMM, you may end up having to narrow your options to small list of MSPs using the same tool. And even then, some service providers insist the configurations are their intellectual property and will remove it as part of the contract termination. We've seen this happen too many times.
For these reasons, we use Microsoft Endpoint Manager and VMware Workspace One subscriptions, which our customers can own directly. If your organization moves to another MSP, you can continue using these Endpoint Management solutions or seamlessly uninstall them without any lingering issues or ongoing costs.
---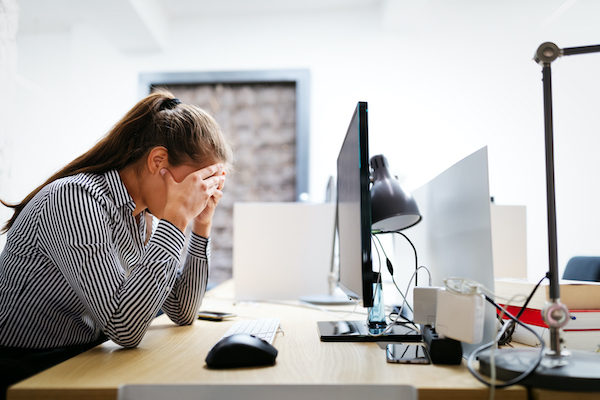 Reason #3: RMM Tools Don't Play Nice with Other Management Tools
Many RMM tools directly modify the registry, group policies, or make other changes on Windows operating systems that do not rollback cleanly even after being uninstalled. This leads to stability issues when transitioning to another management solution or a provider that uses a different RMM tool.
Rather than directly modifying system settings, Microsoft Endpoint Manager and VMware Workspace One use the Configuration Service Providers interfaces to properly implement policies to Windows desktops. This leads to a more stable operating system when transitioning management systems or service providers.
---
Are you with a service provider or IT team that's using RMM tools in your environment? Contact us to learn how Microsoft and VMware endpoint management solutions are focused user experience.