Learn how to customize your Microsoft Edge homepage to supercharge your work productivity. With recent updates to Edge, you can now display commonly used Office 365 apps and documents right on your homepage for quick access.
Microsoft Edge Homepage Shortcuts
When logged into a Microsoft 365 account, Edge has a shortcut at the top left corner so you can access apps such as Outlook, OneDrive, or OneNote. You can save important websites on the homepage and have Office 365 apps at your fingertips.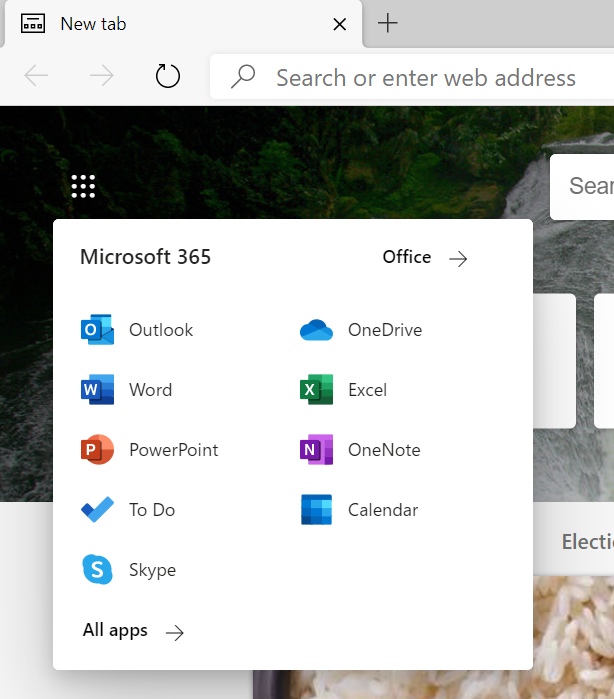 Microsoft Edge's Informational Layout
The Microsoft Edge homepage offers three types of page layouts that you can choose depending on what's most helpful to your workflow. While the Focused layout removes all backgrounds and displays the Office 365 apps or websites chosen, and the Inspirational layout gives you a scenic picture of the day, Edge's Informational layout is the one that all business professionals should be using.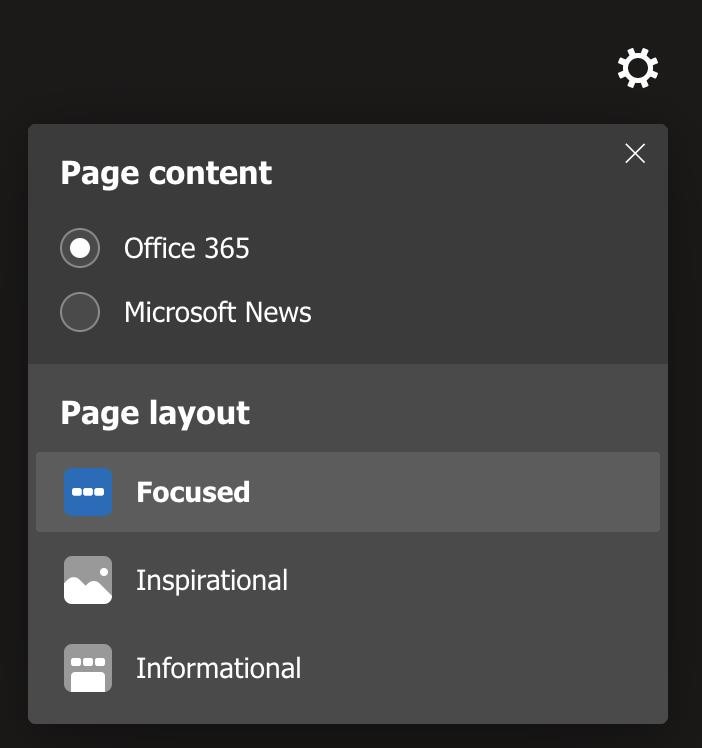 Edge's Informational layout condenses the picture of the day so that you can see your work files and projects as well as frequented sites. You can opt to see Office 365 content instead of the news by changing the Page Content settings to Office 365. This shows you your recently edited or commonly opened documents and files, allowing you to immediately access them without having to search through apps. You can also pin important files and see shared documents.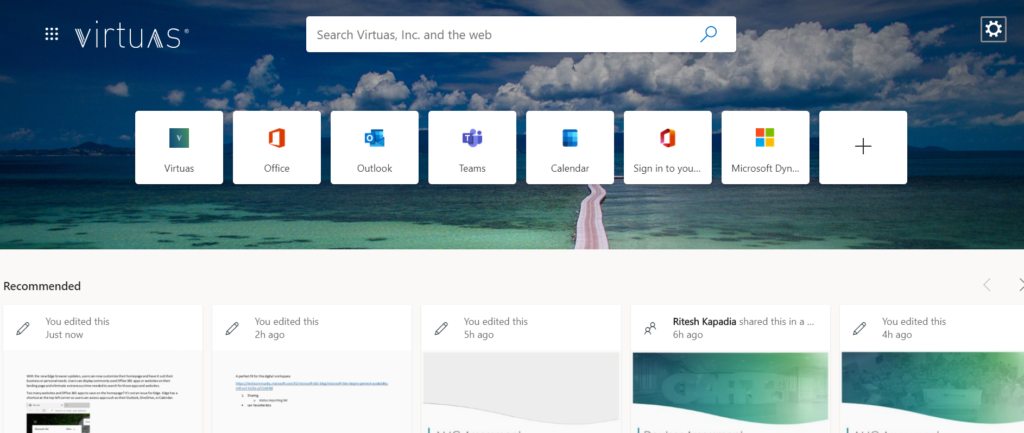 The Microsoft Edge homepage also shows frequent sites and shortcuts that lead to OneDrive and SharePoint. All of these features on Edge's Informational layout boosts productivity and efficiency, making it the preferred choice for business professionals.
Make Microsoft Edge Work For You
Edge's new homepage puts your workstream at your fingertips, so switch to the Office 365 Informational layout to supercharge your work productivity and improve your professional life now! Edge's customizable browser is only one of the reasons why Edge is a great browser for professionals.